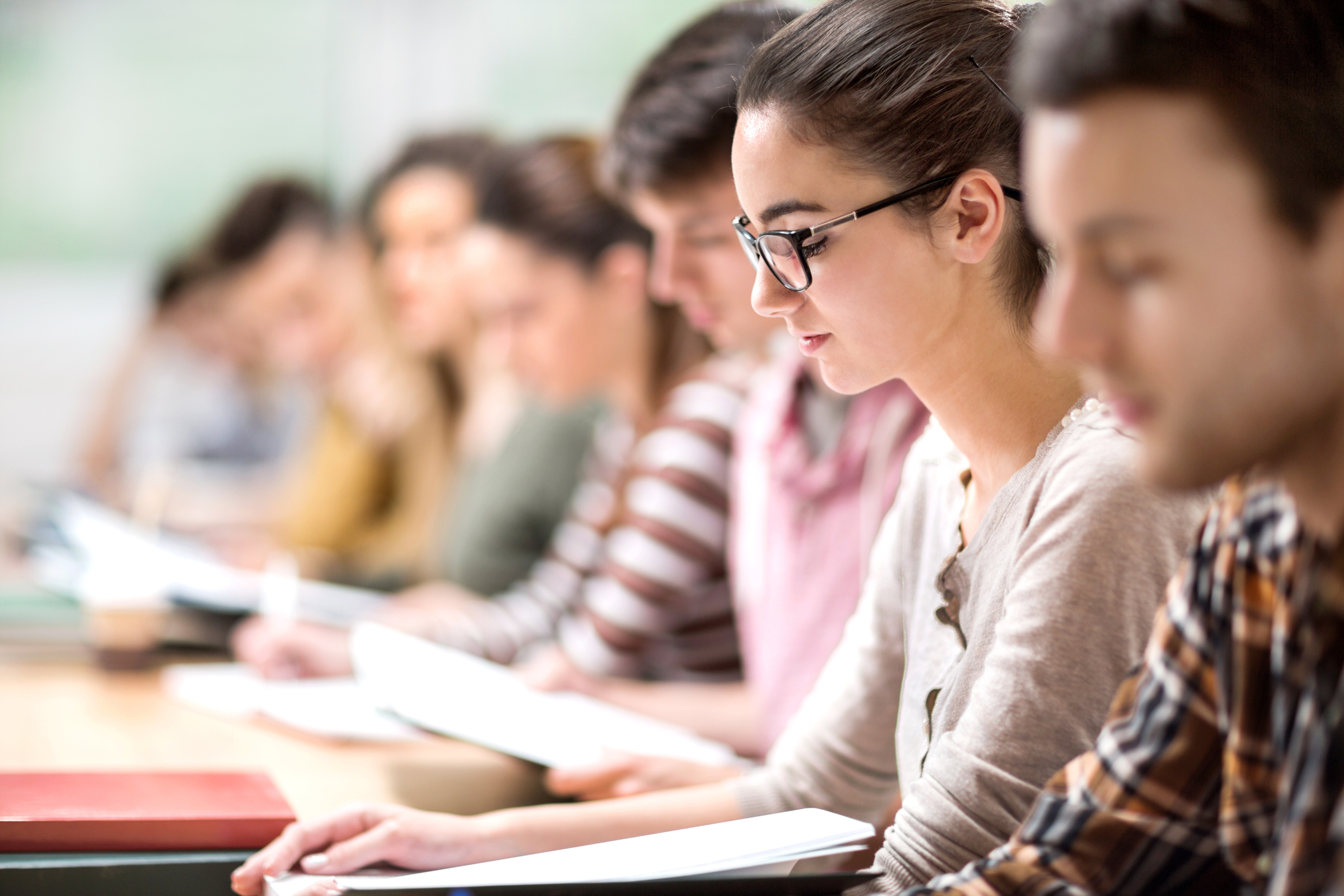 Preparing Standard and Advanced English Students for the unseen texts and short-answer questions in Paper 1: Texts and Human Experiences.
incursion OVERVIEW
Facilitator: Emily Bosco
Running time: 60 minutes
NESA Teacher Identified Hours: 1 hour for supervising teachers
Fee: $10 per student (GST inclusive)
Minimum booking: 50 students at a minimum rate of $500 per incursion

incursion description
This incursion prepares Standard and Advanced students for Paper 1: Section I - Texts and Human Experiences by:
Teaching students strategies to improve their time management.

Teaching students to read with greater speed and precision by using textual form.

Walking students through a variety of short-answer questions (covering different questions types), with modeled responses, to demonstrate how to best compose a response.
make a booking
To book this incursion for your students, please complete the form below.