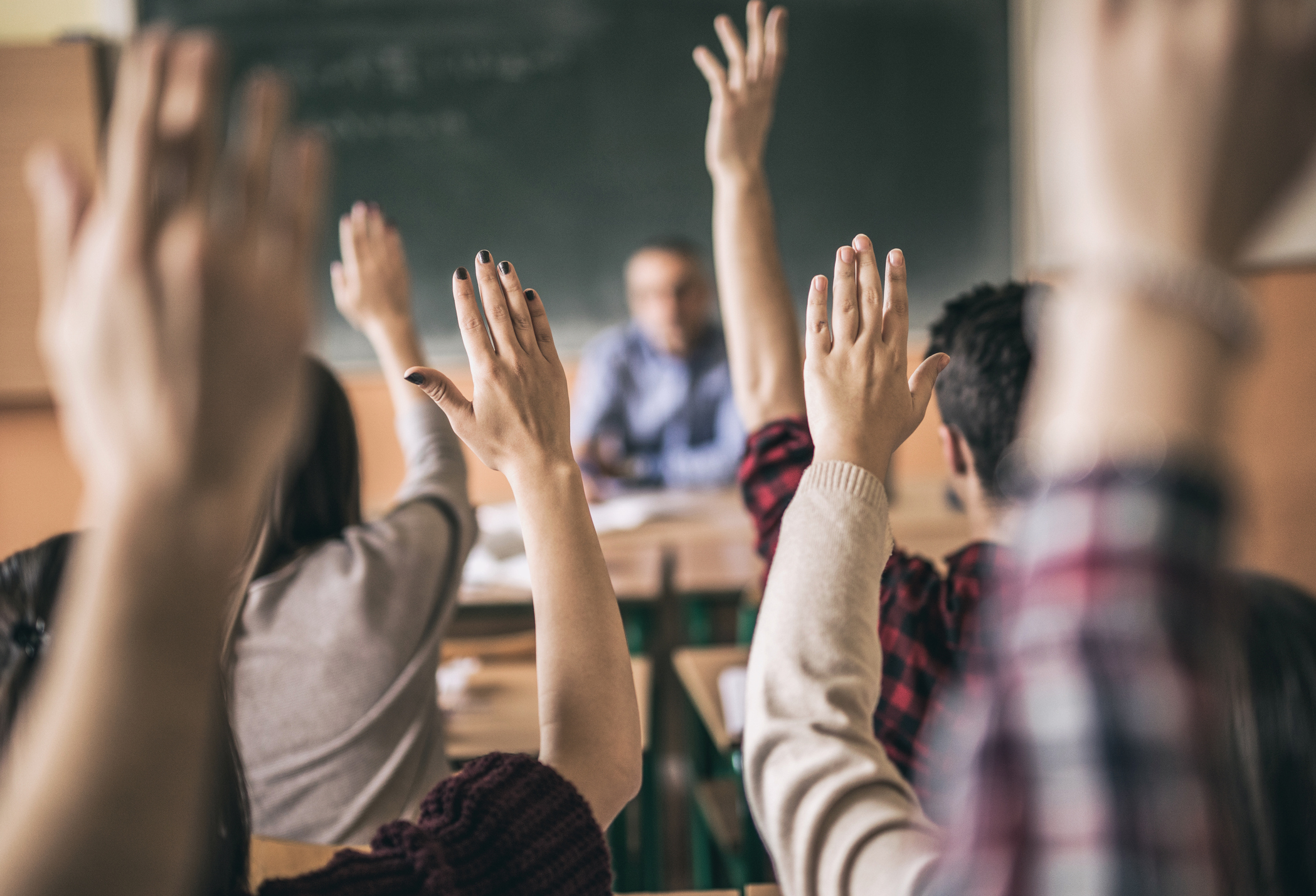 Instructional Strategies and Protocols for the English Classroom
course overview
Facilitator: Emily Bosco
Date: To be confirmed
Venue: To be confirmed
Accredited Career Stage Level: Proficient Teacher (NSW)
NESA Accredited Hours: 5
Fee: $350 (GST inclusive)
Accreditation
For NSW teachers, completing Raising the Rigour: Instructional Strategies and Protocols for the English Classroom course will contribute 5 hours of NESA Registered PD addressing Standards 1, 2, 3, and 5 from the Australian Professional Standards for Teachers towards maintaining Proficient Teacher Accreditation in NSW.
Course Description
In this course, teachers will be introduced to a variety of practical instructional strategies and protocols they can use in the English classroom to engage students and extend their learning. It has been designed for teachers of Years 7-12 English who are interested in learning strategies for developing their students' ability to: think independently, read critically, craft academic arguments, collaborate with others, offer feedback, and reflect on their own learning.
Who should take this course?
All Secondary English teachers (Years 7-12) who are interested in learning a variety of new hands-on tools that they can implement immediately in the classroom
Early career teachers who are looking to expand their instructional toolkit
Sessions
SESSION 1: DEVELOPING INDEPENDENT THINKERS
In this session, teachers will be introduced to a number of instructional strategies for developing their students' ability to generate their own ideas about texts, and organise and prioritise these ideas.
SESSION 2: READING CRITICALLY
In this session, teachers will learn specific protocols for promoting student engagement with texts and developing greater depth of understanding.
SESSION 3: CRAFTING ACADEMIC ARGUMENTS
This session focuses on a number of instructional strategies that can be used to help students to use evidence to formulate and justify their own arguments.
SESSION 4: COLLABORATING WITH OTHERS
In this session, teachers will learn protocols for structuring effective student group collaboration and promoting accountable talk in the classroom.
SESSION 5: OFFERING FEEDBACK AND REFLECTING ON LEARNING
The first half of this session focuses on protocols that can be used to develop students' competency in providing others with constructive feedback and engaging in meaningful reflection on feedback received.
In the second half of this session, teachers will be introduced to several protocols that encourage students to think about what they know, how far their thinking on a particular text or topic has developed, the skills they have learnt, what they still need to know or master, and how they might approach bridging any knowledge or skill gaps.
Registration
You can register for this course online, or you can download the registration pack to email or fax to us.
Registrations close Friday 29th March 2019.
To complete your registration successfully, you will need a valid school purchase order number. So, be sure to visit our Supplier Information page and grab all the details you will need to raise your purchase order.
For multiple registrations from one school, please register each teacher separately using either the online form, or the downloadable form. Please use the same school purchase order number for each teacher.
The Fine Print
Cancellations received after the closing date will incur a $50 cancellation fee.

Cancellations made on or after the course date will incur the full registration fee.

An invoice will be issued upon receipt of the registration form. The payment terms are 30 days from the invoice date.

If the participant has not received confirmation of registration via email by the closing date, please contact Into English on (02) 8033 4228 or 0403 850 807, or email emily@intoenglish.com.au

This course is non-refundable.